Light My Way: Considerations for Office Lighting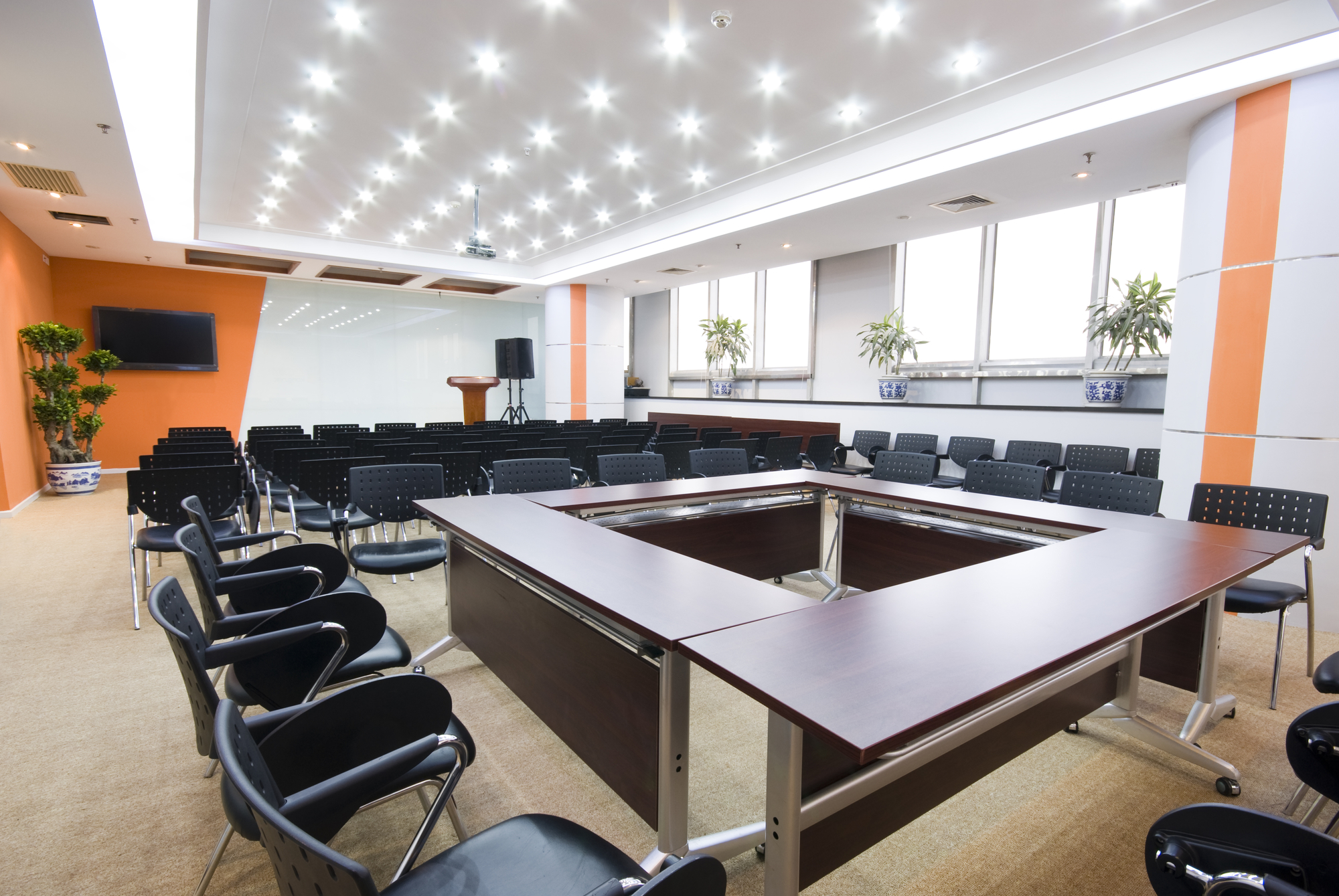 Office lighting is thankfully moving beyond the fluorescent tubes that have been a business mainstay for decades. Not only are they expensive to run, they are inefficient, and prone to flickering, buzzing and can be harsh on the eyes.
We now place much more emphasis on office lighting that's good for staff, and for the environment. So what are the latest lighting ideas and considerations?
What to consider
The first thing to understand is that there is no one-size-fits-all lighting solution – different lights are needed in different areas.
Light levels and tones may affect not just mood but employee productivity and client response. So while cool white lights are ideal for reading and writing, warm toned ones provide a relaxed ambience that suits kitchens, lounges and bathrooms, retail and hospitality spaces, and reception areas.
LED lighting for the future
The most popular office lighting options now are LED, which comes in a variety of configurations including downlights, track and linear lights.
LED lighting is long-lasting, high-performance and cost-effective. And it's highly flexible, so you can select from warm or cool tones, use dimmers to adjust to different light levels as required, and motion sensors for even greater sustainability.
There is a huge range of designs available, so whether you're after a discreet lighting option that sits flush with the ceiling or an industrial-style pendant track system that makes a statement, there's something that will suit you.
Why make the switch to LED?
Environment Victoria estimates up to 98% of fluorescent globes end up in landfill, and as they contain mercury, that makes them the most significant source of mercury contamination of all our waste products. In addition, small to medium businesses who replace old lights with LEDs can save up to 80% on power bills, which should be a major consideration for every business owner.
Lighting for you
Whether you have a traditional office or a funky warehouse space, the right lighting can make all the difference. We're here to provide tailored advice on LED options and the best office lighting to meet your business needs. Contact us today!